My experience as an application engineer in KINTO Technologies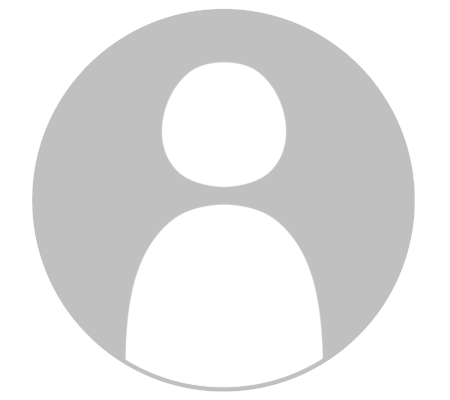 JL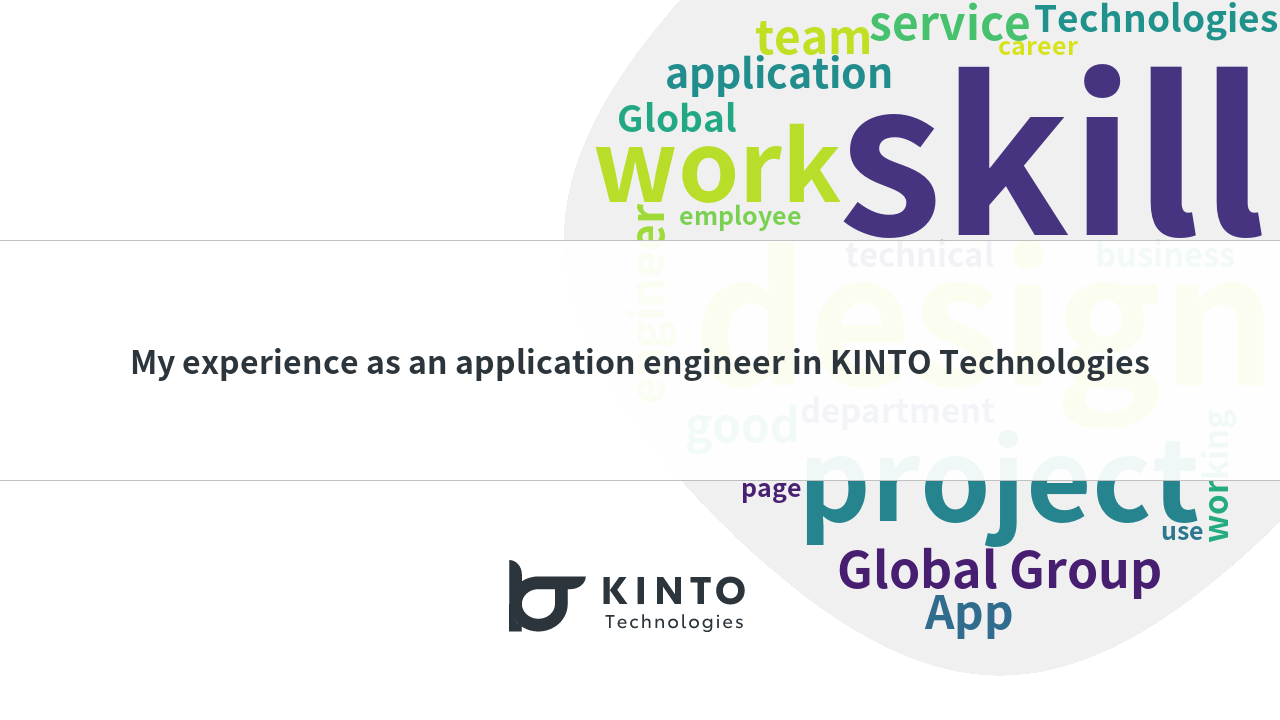 Introduction
I am JL, an application engineer at KINTO Technologies (KTC) and currently a member of the frontend team under the Global Development Group.
Before coming to Japan, I worked in the Philippines for 3-4 years, first in the Fishing Industry as technical support and later in the Finance sector as an Associate Software Engineer.
By working on both the front end and business side of projects, I acquired experience in developing web pages, batch processes, and business processses using mainly Java, JSP, JavaScript, and CSS. I also learned professional skills that a software engineer must have to be a productive employee of my company.
The company I worked for had its headquarters in Japan, and it piqued my interest in going to Japan. I saw that the engineering team in Japan had strong technical skills, and paired with the fact that Japan has a good reputation in the field of Science and Technology field, I wanted to learn from them firsthand.
Joining KINTO Technologies
After moving to Japan, I was a contract employee at a dispatching company in Tokyo. Being a dispatched employee, I had limited scopes and responsibilities depending on what project I was working on.
When a recruiter introduced KTC to me, I found it interesting for various reasons. As people travel around the world on vacations or business trips, I thought there is growth potential for KTC's worldwide expansion of mobility services.
It is also atractive for me that although KTC is still new, it is part of Toyota Group that has been providing better cars and services to the world for many years. I felt that I could learn not only technical skills but also communication and business analysis skills.
Also, as an application engineer for the Global Group, I will encounter many opportunities to work on projects from different countries perspectives.
KTC is a growing company with a clear vision, with the potential to grow even further soon, and it may develop future products that will be of good use, and I hope to be involved with it.
My working life and experiences in KINTO Technologies
Global Group is a multicultural group with people from different countries like Japan, China, Vietnam, India, and the Philippines.
In my team, we communicate using English, which helps foster good communication and avoid language barriers.
Despite being in Japan, the Global Group helps and collaborates with overseas KINTO services like Thailand and Qatar.
Global Group is also conducting a monthly survey where we can submit our feedback and suggestions for the improvement of the group. There is also a monthly 1-on-1 with our managers to help us plan our careers and have a vision of what we want to do in the company.
When I joined, I was assigned to the frontend engineering team which is responsible for developing the frontend of Global Group's product and enhancing the web layout for it to be eye-pleasing to the site visitors.
In that team, I was assigned to develop the Technology Portal. The portal was developed from scratch, and it is used by KINTO partners around the world to see what kind of solutions are available for them to use.
It was designed to use Gatsby.js, CSS, and AWS S3. It was challenging but rewarding as I was exposed to a programming language and architecture that I was unfamiliar with. It helped me grow a lot in a short period which I highly appreciate.
Currently, I am working on Global KINTO App Landing Page. This page is where one can see the information about Global KINTO App and KINTO Services in different countries.
In this project, we are improving an existing website and converting the design elements with the KINTO Design System to unify the design of all KINTO system and products; you can learn more about that here. We are using mainly Vue.js and Vuetify for the project. This time I am learning more about design theory and design best practices. It improves my analysis and creative skills, particularly on how to design a page responsively and use SASS and CSS efficiently.
Conclusion
To wrap it up. My experience in KTC is what I expected in how my career will go when I decided to go to Japan. At first, I thought I will work only with application development and mobility applications because that is the role I applied to. But I am not limited to such positions as I do design system and website development as well which enhances my skill and gives me the impression that my career growth can be flexible in this company.
The short span of how I acquired skills, the challenges I've encountered, and the great feeling after successfully clearing those obstacles make you feel grateful to work in this company. I can see that my skills have greatly improved.
I am looking forward to more exciting challenges I will encounter shortly. There are plenty of possibilities that KTC offers because they are not limiting their employee to only certain positions; it means I may be involved in application service development or being a technical lead in the future.
If you are looking to work in a competitive company for good career growth with many possible opportunities for skill up and role responsibilities why don't you try to work in KTC?
Particularly in Global Group, it has a good diversity of skillful people that always update their skills with the current trend in the industry; KTC has a solid foundation and assuredly, you will encounter exciting projects when you work with us.