2022 Review & 2023 Outlook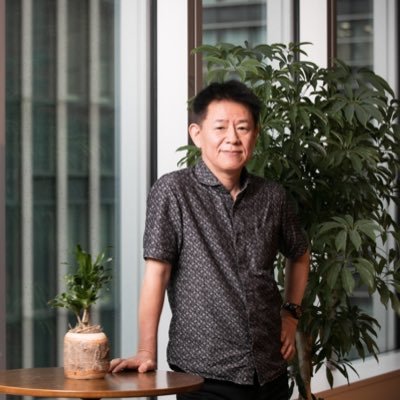 Hitoshi Kageyama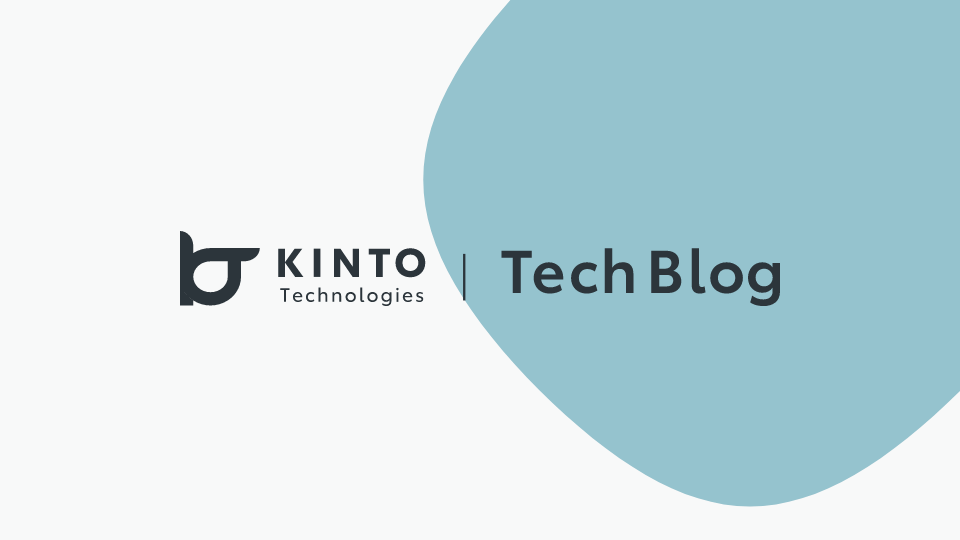 2022 Review & 2023 Outlook
This is Kageyama from KINTO Technologies!
I would like to write a review of 2022 and my outlook for 2023.
We launched various services in 2022.
In May, we launched the bZ4X online subscription sales site. After the launch, we had to deal with a recall, and then we also made modifications to the site to allow corporate customers to place orders. Thus, the development team took a lot of action after the launch.
Online used car subscription sales site launch in July. We started with the Tokyo area, but added the Aichi area in November. We are still developing various functions to make it more convenient.
Of course, we have also developed many additional functions for KINTO ONE site.
In October, we launched a rental car service called KINTO RENT in Qatar mainly for customers who came to watch the World Cup.
We also launched the Global Design System. Please refer to the article in this advent calendar written by Sasaki-san and Watanabe-san on 7th of December if you are interested in the details.
In addition to this, we have been continuously working on the Global KINTO ID Platform and the Global KINTO App to meet the needs of each country.
As for the Global KINTO KINTO ID Platform, we have also joined the OpenID Foundation to catch up with the latest technologies and start applying them to our platform.
Besides web development and apps development, this year we also launched an initiative to support dealers with technology.
We have developed and provided tools to support dealers based on interviews with dealers about their needs.
We have also started an initiative to find issues that can be solved by our technology and provide solutions to help dealers sell cars on KINTO and credit.
We also created an official website for a racing team called Rookie Racing although they are not a dealership. The team is very happy with the website.
In the area of data analysis, we have developed a company-wide dashboard function using Amazon QuickSight and a proprietary data analysis tool called "nicola" that allows business members to easily issue SQL.
We are working proactively with sales and marketing to improve the use of data in each department within the company.
KTC has launched its own app called Prism. It is still only available for iOS. It is an app that allows you to intuitively select a recommended destination when you want to go somewhere, not only for outings using a car. The app is getting more user friendly every month as they keep improving the features in an agile way. I hope more and more customers will use it.
Among our evaluation criteria, we have a measure of "how well I have improved my own technical skills and knowledge" and "how well I have contributed to improving the technical skills and technical knowledge of my team and the company.
To support this output, we offer a full range of support, including study groups, participation in training, and the purchase of reference books.
More and more study sessions are being held in a casual atmosphere, with coffee, pizza, and sandwiches by delivery.
Also, our engineering team has voluntarily started this tech blog. I was worried about whether anyone would be willing to write one, but many engineers have actively participated, and it has already filled up to be published in February.
We have established an organization called the Engineering Education and Training Project, and we are starting daily discussions on how to have engineers improve their skills.
Along with the increase in the number of people working for our company, we opened the Osaka Tech Lab in Shinsaibashi, Osaka in April. We also opened the Jimbocho office in June. This is our second office in Tokyo, and we have offices in Tokyo, Osaka, and Nagoya.
The corporate IT team has prepared an environment that allows for good communication between the Tokyo, Osaka, and Nagoya offices.
The Corporate IT team has managed our tools such as Slack, Zoom, Box, Jira, Confluence, Miro, Adobe, Figma, Google workspace, etc. in a more secure manner while taking into consideration the convenience of the tools we use. The management of these tools has been improved so that they can be used more securely without compromising their usability, and everyone can use them with peace of mind.
I am very thankful that everyone has been proactive in solving issues and that this has been a good year for us.
Next year, 2023, will be a year of launching new services even more than this year.
The KINTO Unlimited service, which we recently announced to the press, is under development. We will launch it in phases in the first half of next year.
KINTO Factory is also under development and will be launched in the first half of next year.
This is a collaborative project with Toyota Motor Corporation, and although there were some difficulties in coordinating the database structure and interface definitions, it is a project that will change the way cars are made itself.
Since this project will have a significant impact on the future mobility business, I hope that the development team will be prepared to launch without delay.
The used car subscription business is also expanding its service area, and development of new features is underway. We are updating our used car business system while accumulating knowledge, and next year will be the year when we will finally be able to fully expand the business.
Of course, many new features will be added to the new car subscription business site as well.
We have started a complete renewal of the new car subscription site the year before last, and we hope to finally launch it in the middle of next year. This will make it easier to add functionality and introduce new features to the site and make it more convenient, user-friendly, and modern than ever before.
We are also working on a big project that I can't tell you about at this time.
I expect that the level of data utilization will also become more sophisticated.
I believe that each business unit will be able to refine its tactics and strategies by utilizing data.
KINTO's development in Global will also speed up as the Corona disaster finally settles in.
Since our employees will have more opportunities to communicate locally with our overseas members, I expect that we will be able to provide IT support more in line with local needs to promote KINTO business.
We already have 300 employees, but we will still need more people to work with us on projects, so we will also be stepping up our recruitment efforts.
Strengthening our technology is another important initiative.
We would like to enhance our skills to make better use of the cloud, including measures to improve performance and operational efficiency when utilizing the cloud. Fortunately, we are receiving generous support from AWS and Google, so I believe we can make this happen.
It's going to be an even busier and more fulfilling year than this year, so all of us will work together to make it happen!